1. TOD
(from the Soul Screamers series by Rachel Vincent)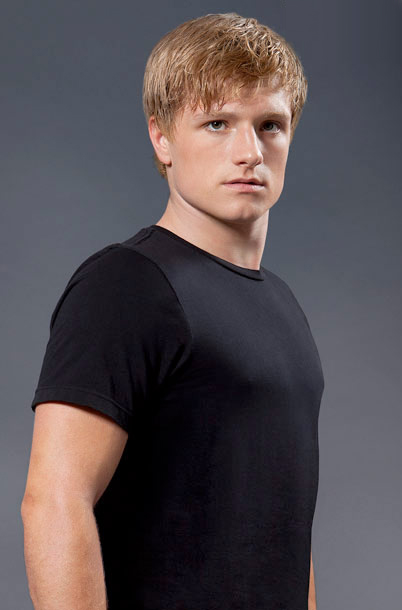 2.
PEETA
(from THG trilogy)by Suzanne Collins
3.
JEM
(from The Infernal Devices trilogy by Cassandra Clare)
4. MICHAEL MERRICK
(from the Elemental series by Brigid Kemmerer)
To be honest, I love all four Merrick Brothers, but Michael is my favorite.
5. PERRY
(from UTNS trilogy by Veronica Rossi)
6. WILL
(from Stealing Parker by Miranda Kenneally)
7. CABEL
(from the Dream Catcher trilogy by Lisa McMann)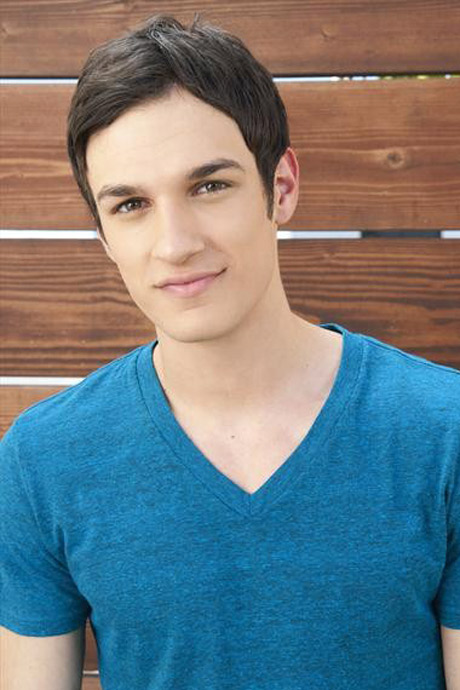 8. THAYER
(from The Lying Game series by Sara Shepard)
9. JONAH GRIGGS
(from Jellicoe Road by Melina Marchetta)
10. SAM HENRY
(from Catching Jordan by Miranda Kenneally)


Who are your Top Ten fictional crushes?